Connect to Exchange Online PowerShell
How to connect to remote PowerShell allowing to manage Exchange Online from the command line.
Instructions
Install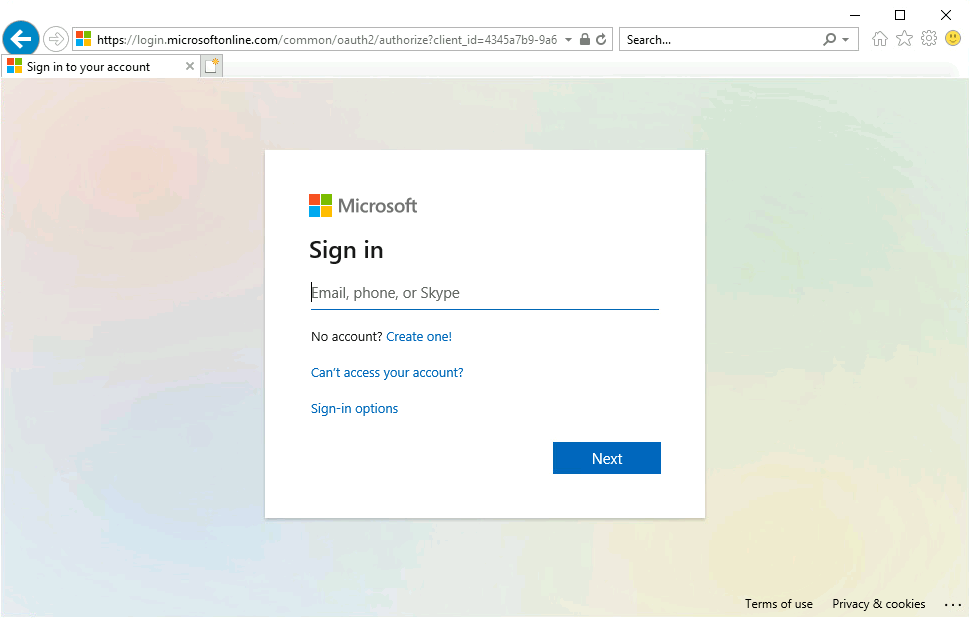 Go to Admin Centers > Exchange.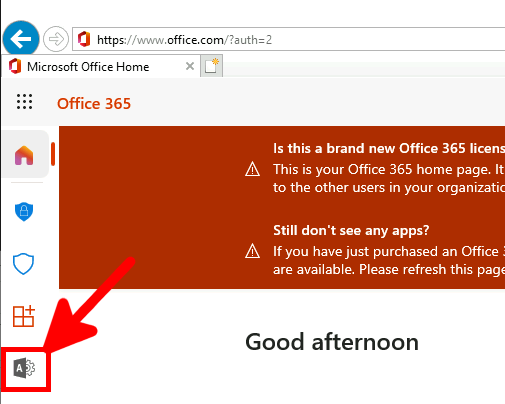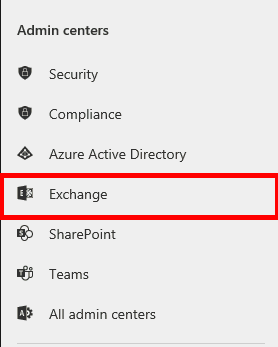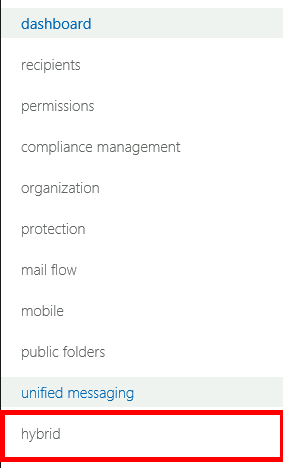 Click on the Configure button (under The Exchange Online PowerShell Module.. and Install.
⚠️ Note : it seems to work from Internet Explorer only (when it works..), otherwise you will have a Application cannot be started. Contact application vendor.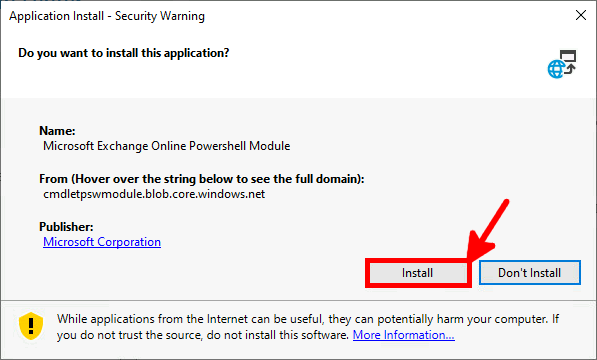 After installation you will see a new Desktop icon.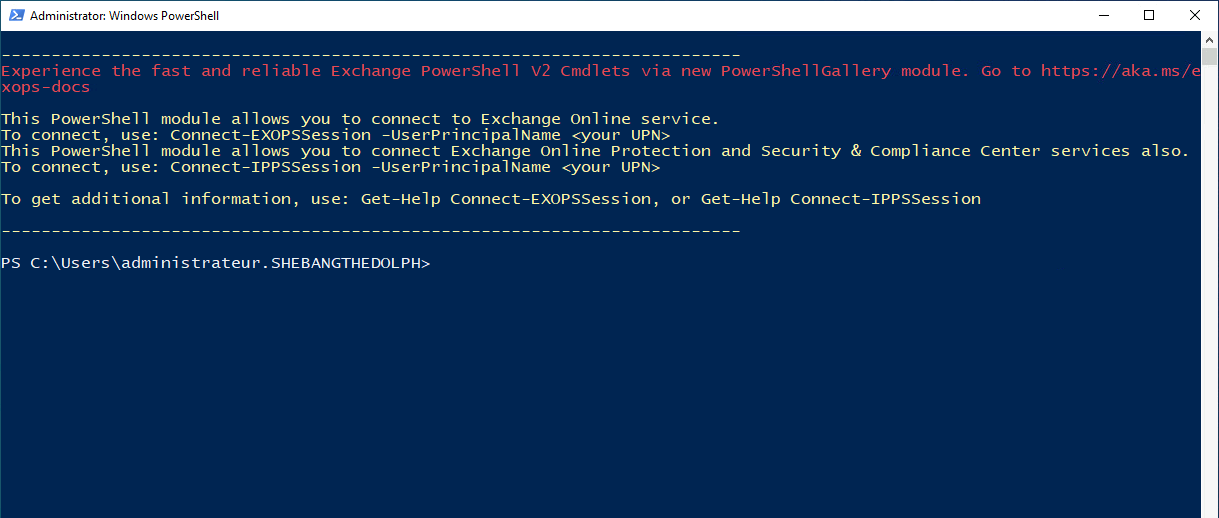 Connect
From the PowerShell Console enter :
PS C:\Users\Administrator> Connect-EXOPSSession -UserPrincipalName LOGIN@YOUR.DOMAIN
Old Method (depreciated)
This method doesn't work with MFA.
Ensure you are running Windows 8.1, Windows 8, or Windows 7
Make sure you have the .NET Framework 3.51 feature
Commands
Check Windows PowerShell version
PS C:\Users\Administrator> Get-Host
Enable Windows PowerShell to run signed scripts, just need to be executed once :
PS C:\Users\Administrator> Set-ExecutionPolicy RemoteSigned
PS C:\Users\Administrator> $UserCredential = Get-Credential
PS C:\Users\Administrator> $Session = New-PSSession -ConfigurationName Microsoft.Exchange -ConnectionUri https://outlook.office365.com/powershell-liveid/ -Credential $UserCredential -Authentication Basic -AllowRedirection
PS C:\Users\Administrator> Import-PSSession $Session
PS C:\Users\Administrator> Remove-PSSession $Session
Source : https://technet.microsoft.com/

This work is licensed under a
Creative Commons Attribution-NonCommercial-ShareAlike 4.0 International License
.
Contact :