How to enable tethering on a Fairphone 2
Nowadays, never mind where we go, we almost need Internet access all the time. So we will see how to connect any devices through wireless LAN or through USB thanks to tethering.
I've used my Fairphone 2 to make this How To but I guess it must be the same for any android phones.
Android menu
First, you need to open Settings :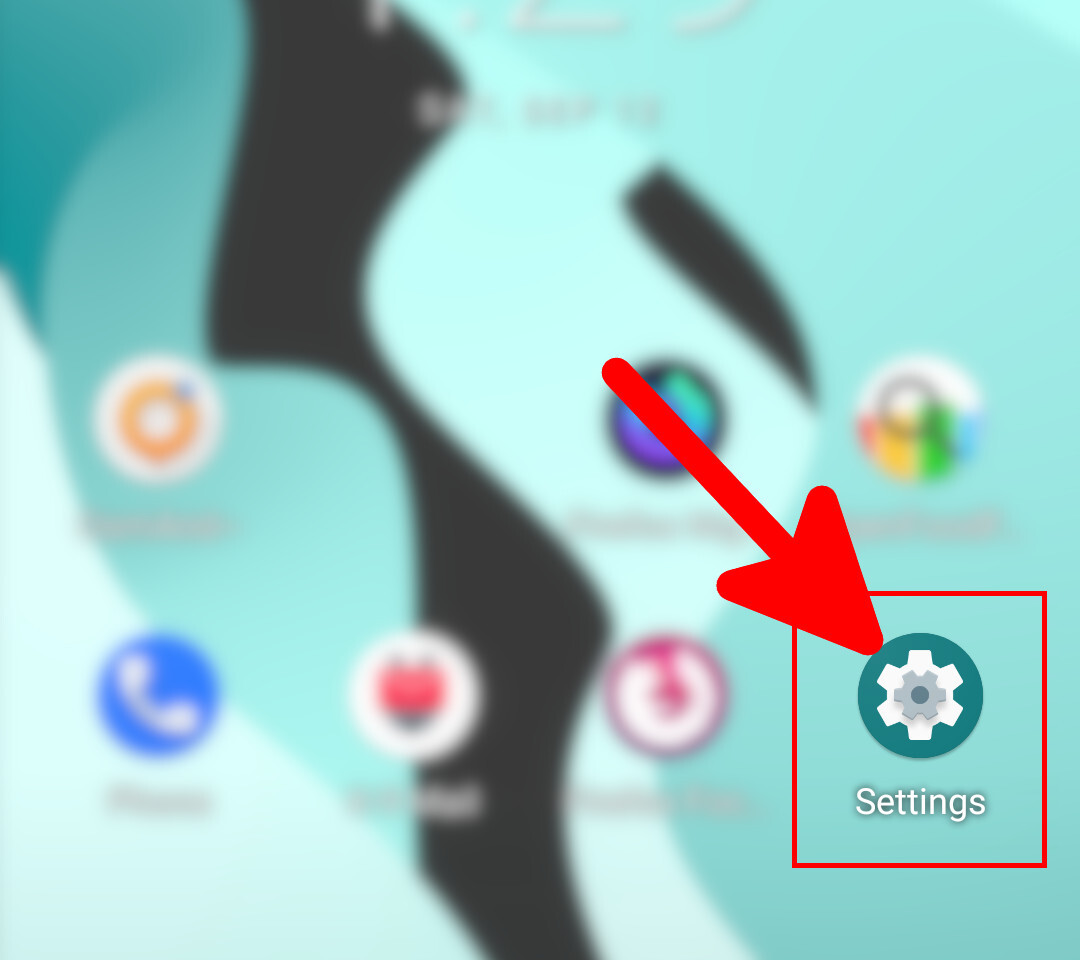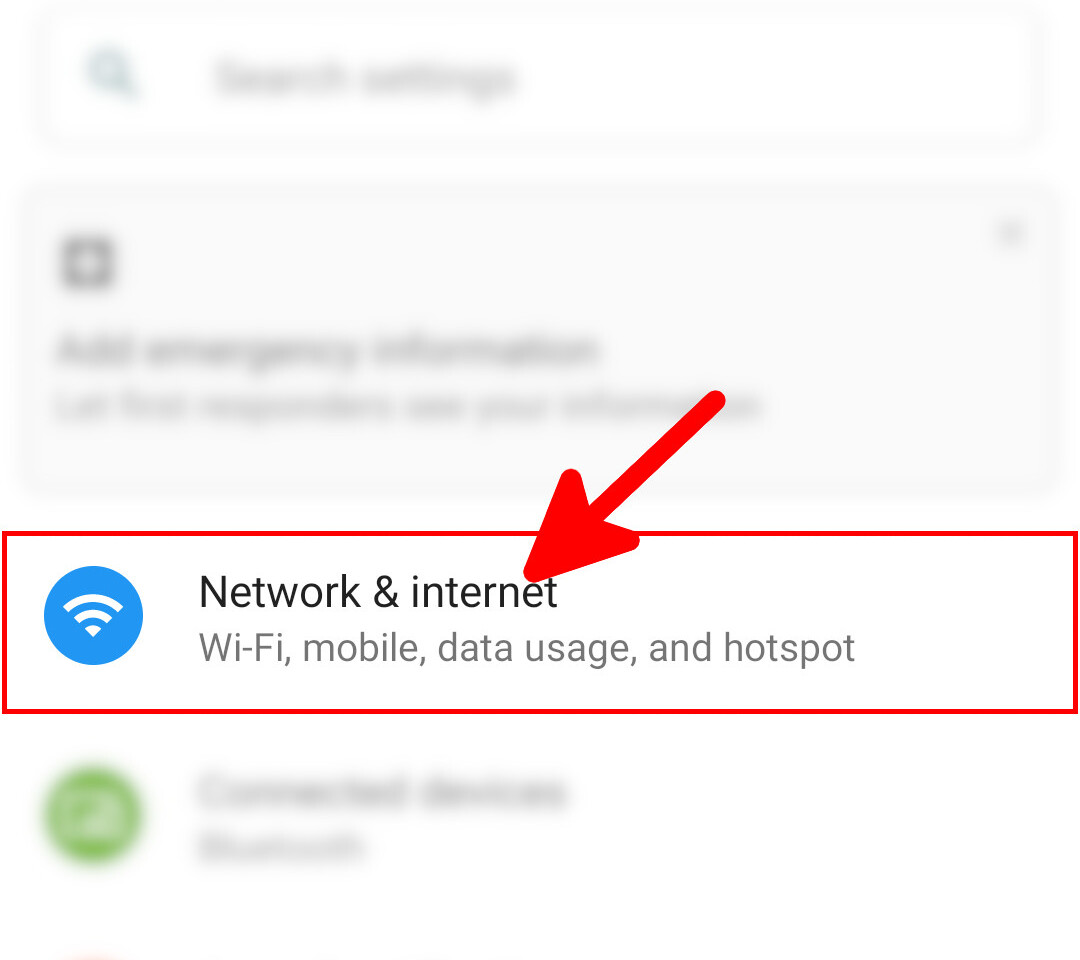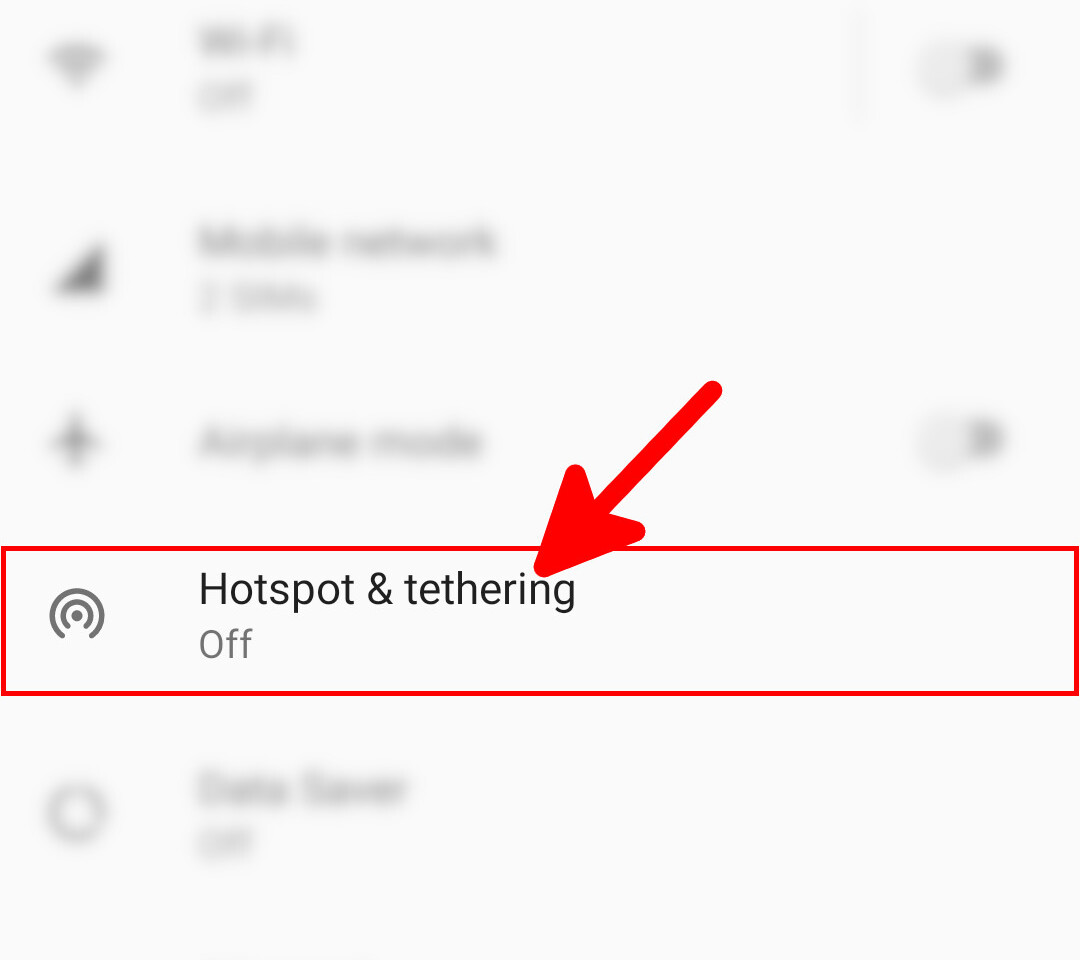 Now you have the choice to enable USB tethering or Hotspot WiFi as I will describe below. I personally use USB method because it's easier.
Enable USB tethering
Connect your USB cable from your phone to your computer then tap to enable USB tethering.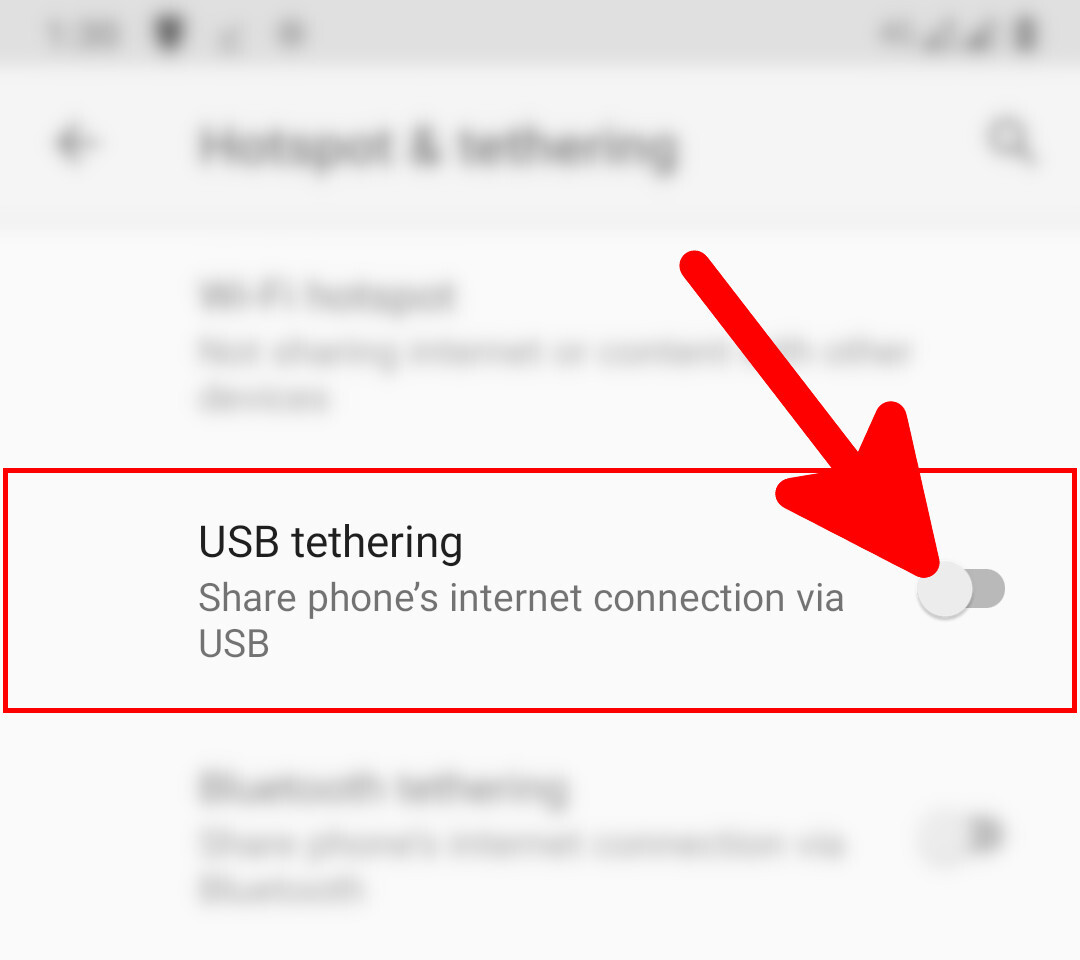 Done, you now have access to the internet.
Hotspot WiFi
We can also use hotspot WiFi on our android device.
First, tap WiFi Hotspot menu.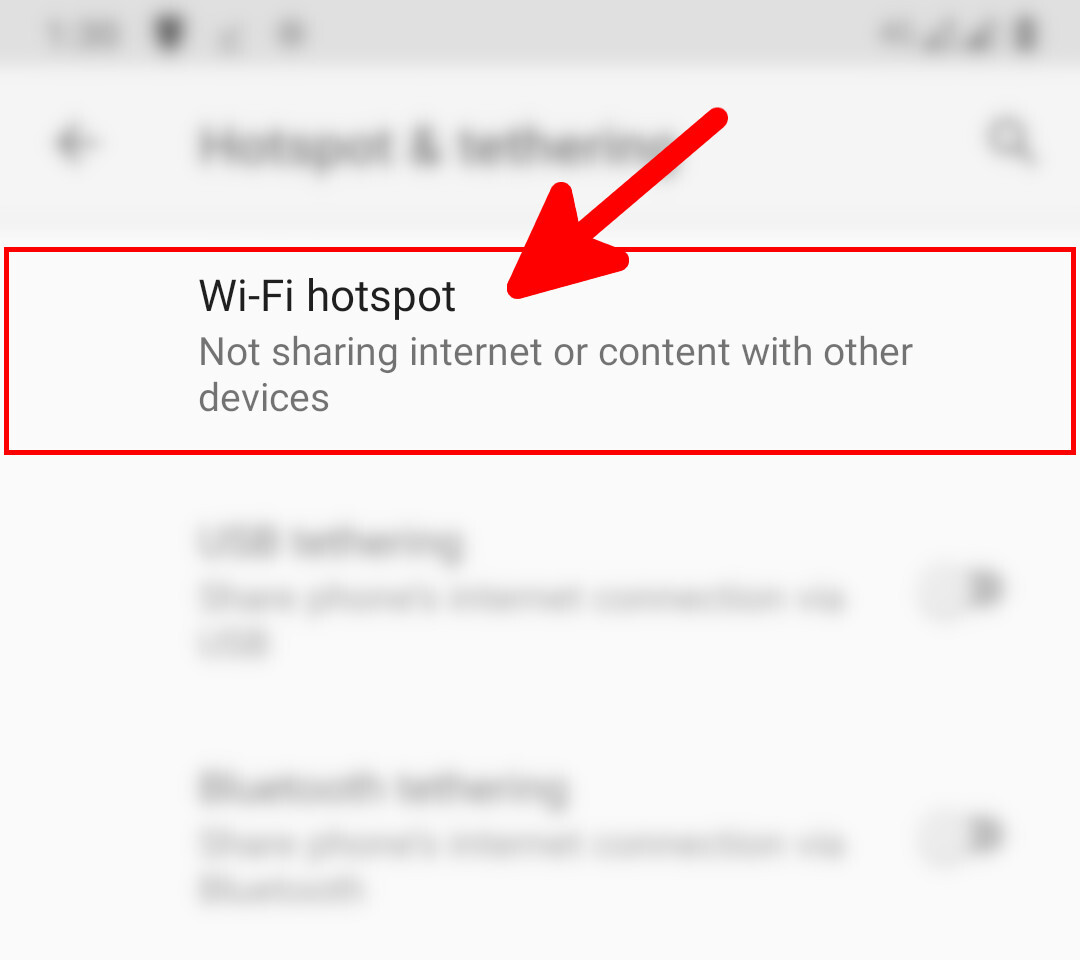 Then, tap Hotspot name to define a SSID. You can set everything you want, it simply defines your WiFi name.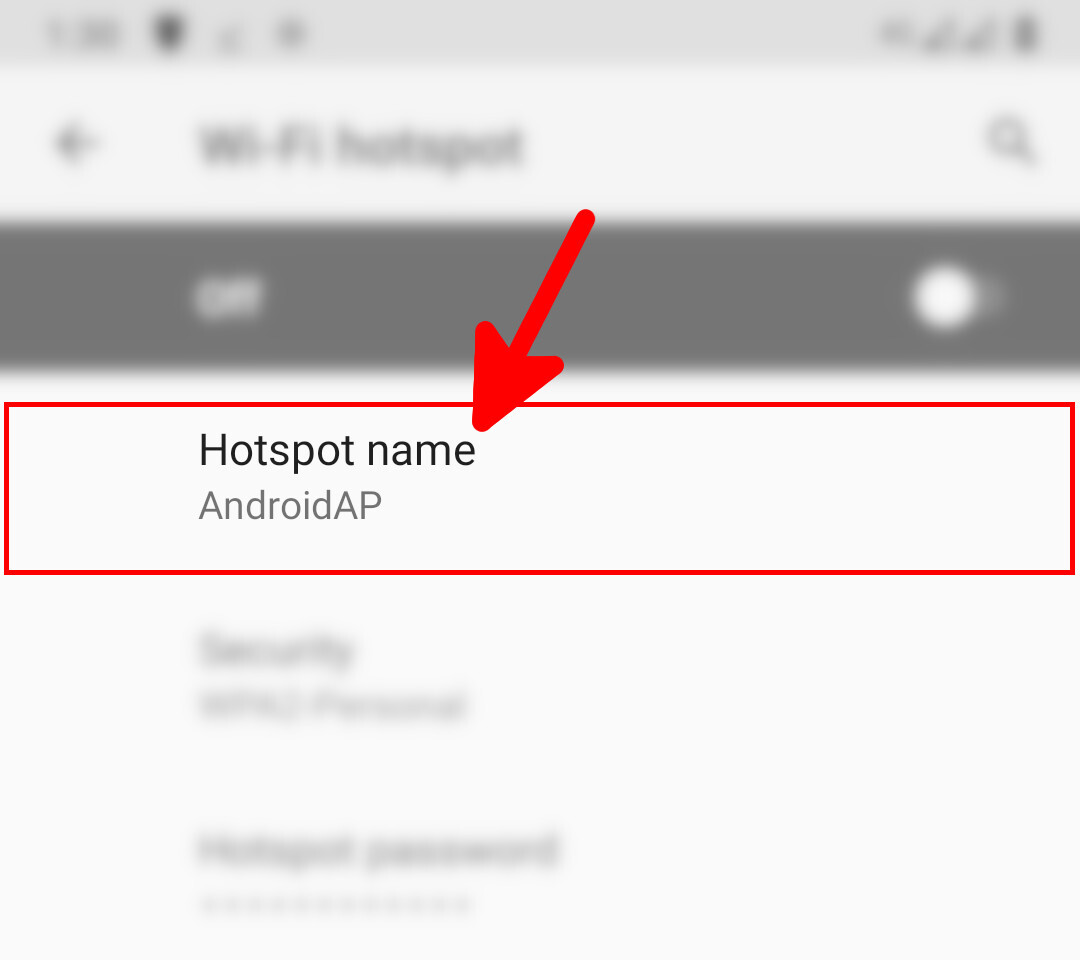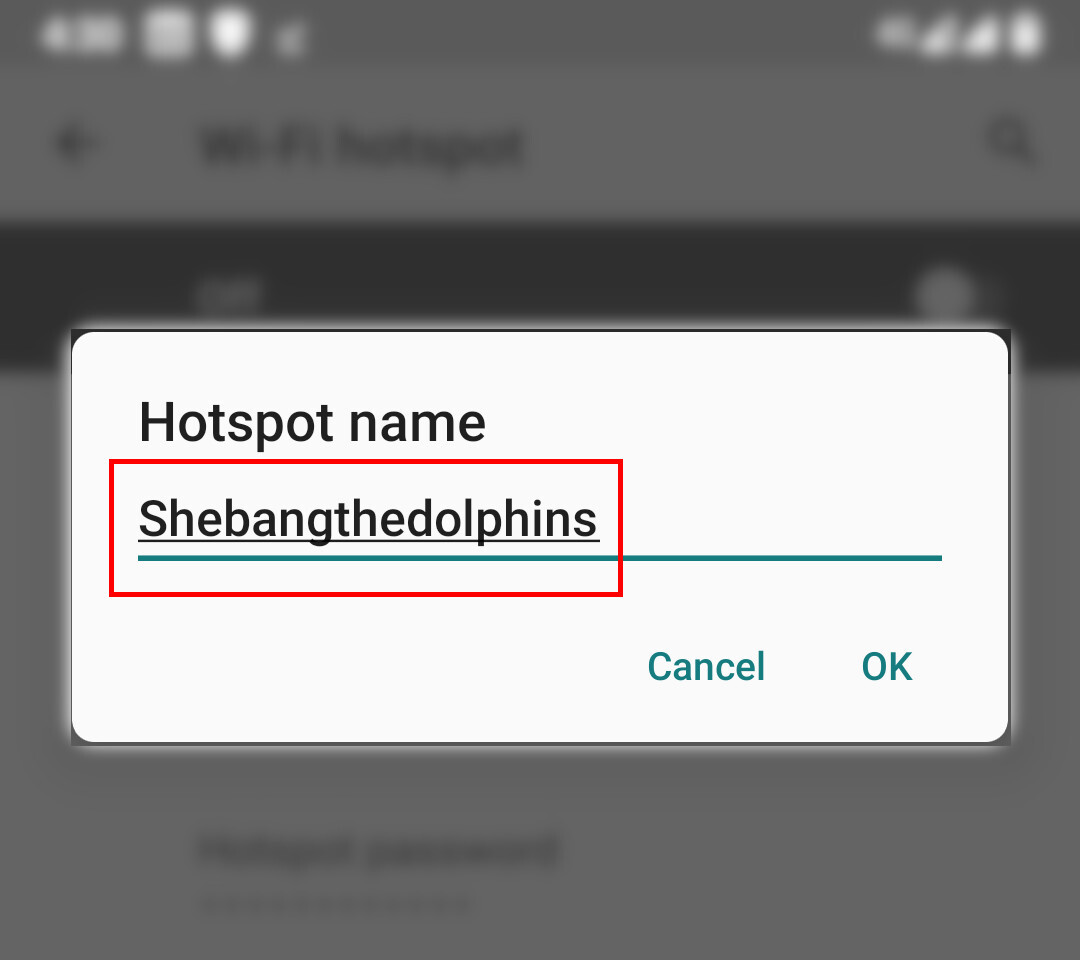 Once the SSID is set, tap Hotspot password to define a password. Once again, you can set everything you want.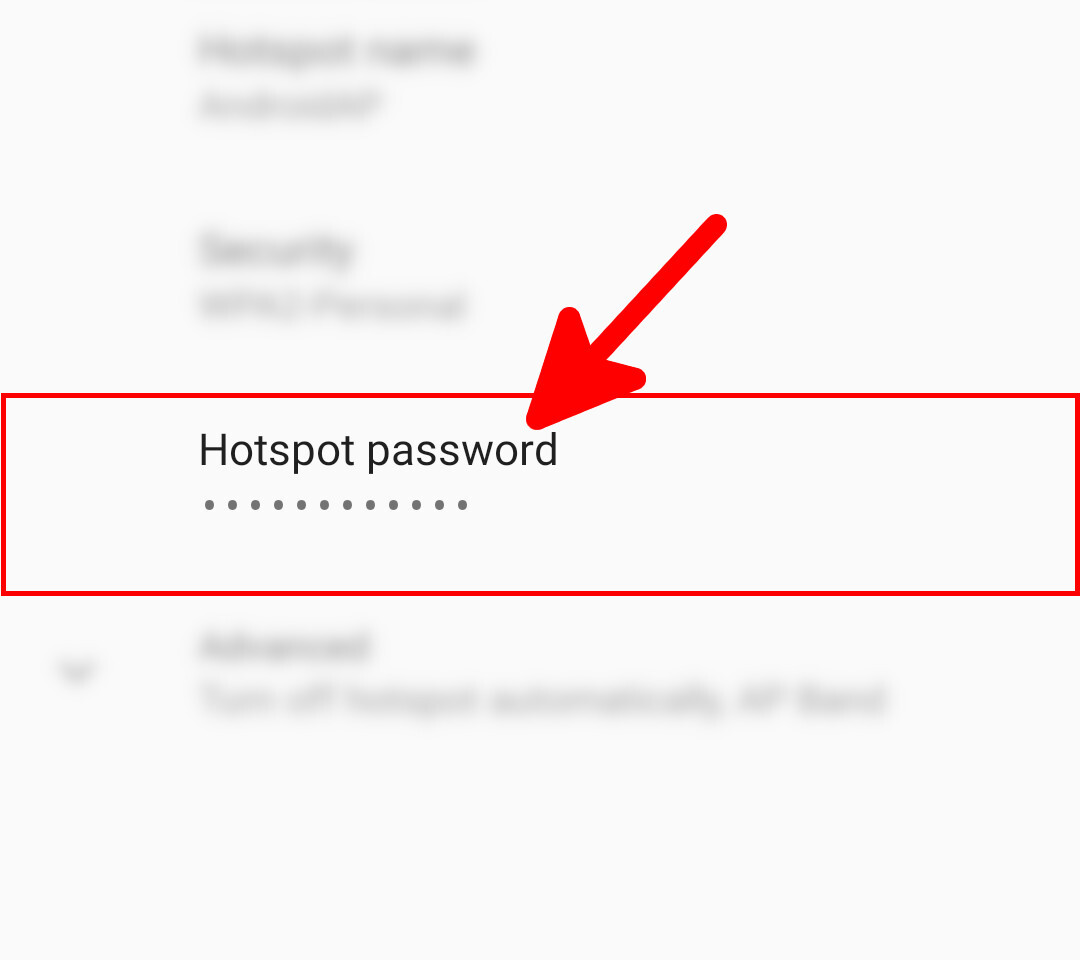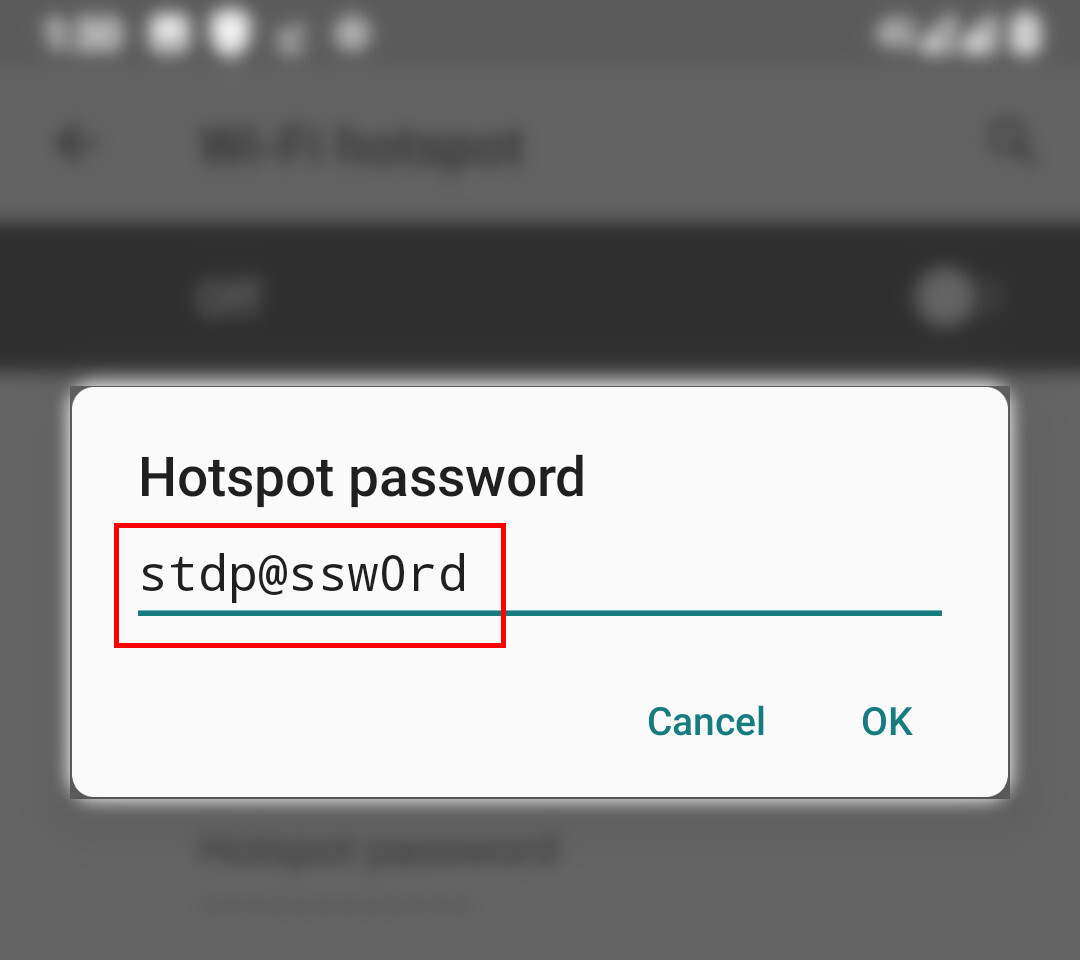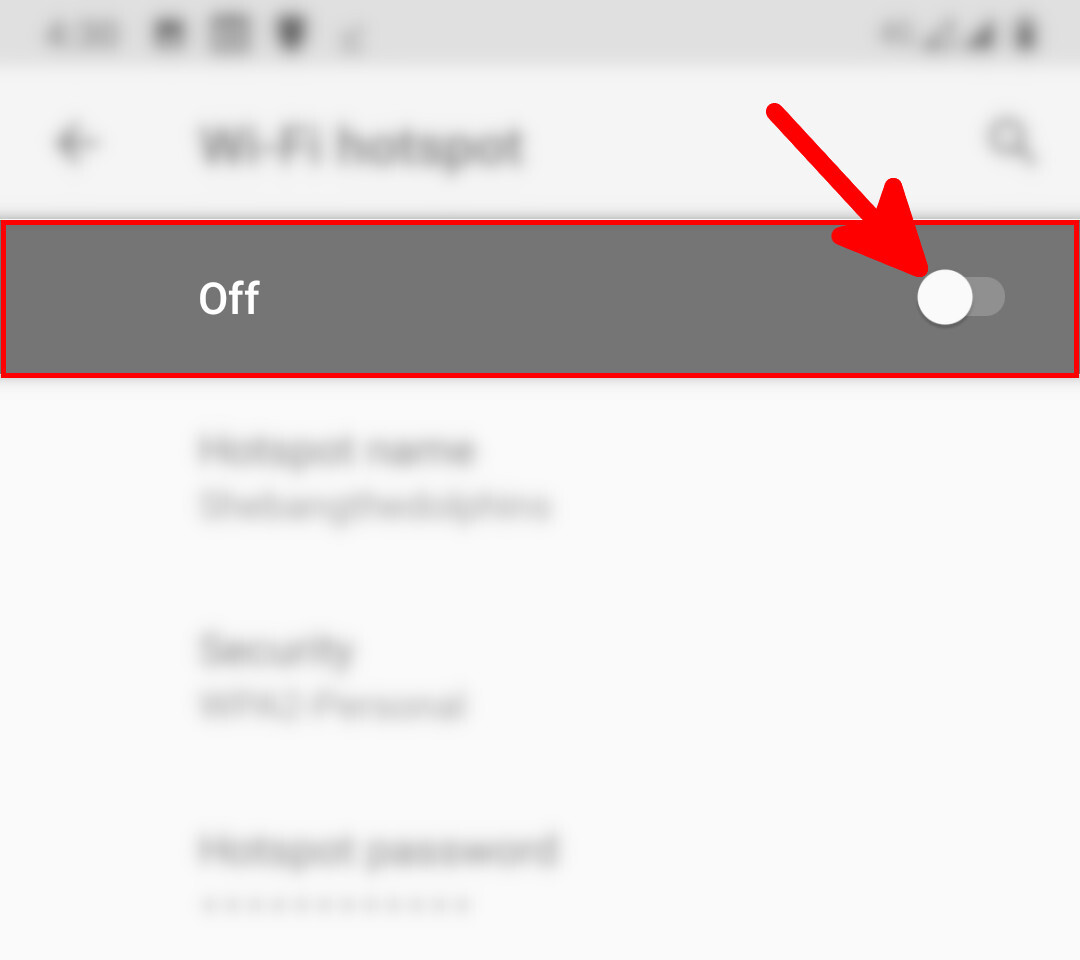 Done, you now have the SSID and the associated password to connect with your others devices.

This work is licensed under a
Creative Commons Attribution-NonCommercial-ShareAlike 4.0 International License
.
Contact :