About this website…
Welcome to the #!the dolphins website, this is all about rock 'n' roll music/(noise) and tux! Indeed I will share here computer tutorials and demos from the last but best rock band on planet earth (and maybe in the entire galaxy) since the Jonas Brothers.
I'm just an alien so there will be some English mistakes. Don't hesitate to contact me (my email, if you're good64 enough to decode it : c2hlYmFuZ3RoZWRvbHBoaW5zQHByb3Rvbm1haWwuY29tCg==), in order to correct them or just to say hi! :)
For a French version of this website go here

.
Want to buy me a Tesla 🚗? (or a ☕️ depending to the ₿ price…) :
2022/08
2022/07
2022/05
2022/04
2022/03
2022/02
2022/01
2021/12
2021/11
2021/10
2021/09
I've worked on a js script to color scripts and commands, it's not perfect but it's better than before. I've already enabled it on my last How To.
2021/08
2021/07
2021/06
2021/05
2021/04
2021/03
I set up a homemade javascript scrollspy on some pages (see the last two tutorials).
2021/02
2021/01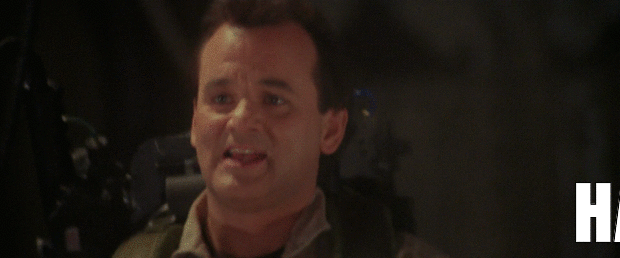 2020/12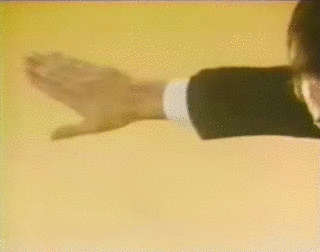 2020/11
2020/10
2020/09
Mobile experience improved
2020/08
2020/07
2020/06
2020/05
New look, new song...
2020/02
How To Microsoft SQL Server Always On in a Workgroup environment
The ultimate GIF tutorial

This work is licensed under a
Creative Commons Attribution-NonCommercial-ShareAlike 4.0 International License
.
Contact :